1920s houses are works of art and a piece of Omaha history, says Realtor | Local news
Jim and Mary Powers are only the second owners of this home built by the Kountze family.
LILY SMITH, THE WORLD HERAL


The first house built in Happy Hollow north of Memorial Park was a brick colonial revival that was completed in 1924. The house on 57th and Webster Streets, owned by Mr. and Mrs. Denman Kountze Sr., was sitting alone in the countryside when it was finished.
"There weren't any trees," said Kristine Gerber, former executive director of Restoration Exchange Omaha. "It's just amazing to see it now."
The Kountze family owned the house until 1992 when it was bought by Jim and Mary Powers, who raised four children there and still own it.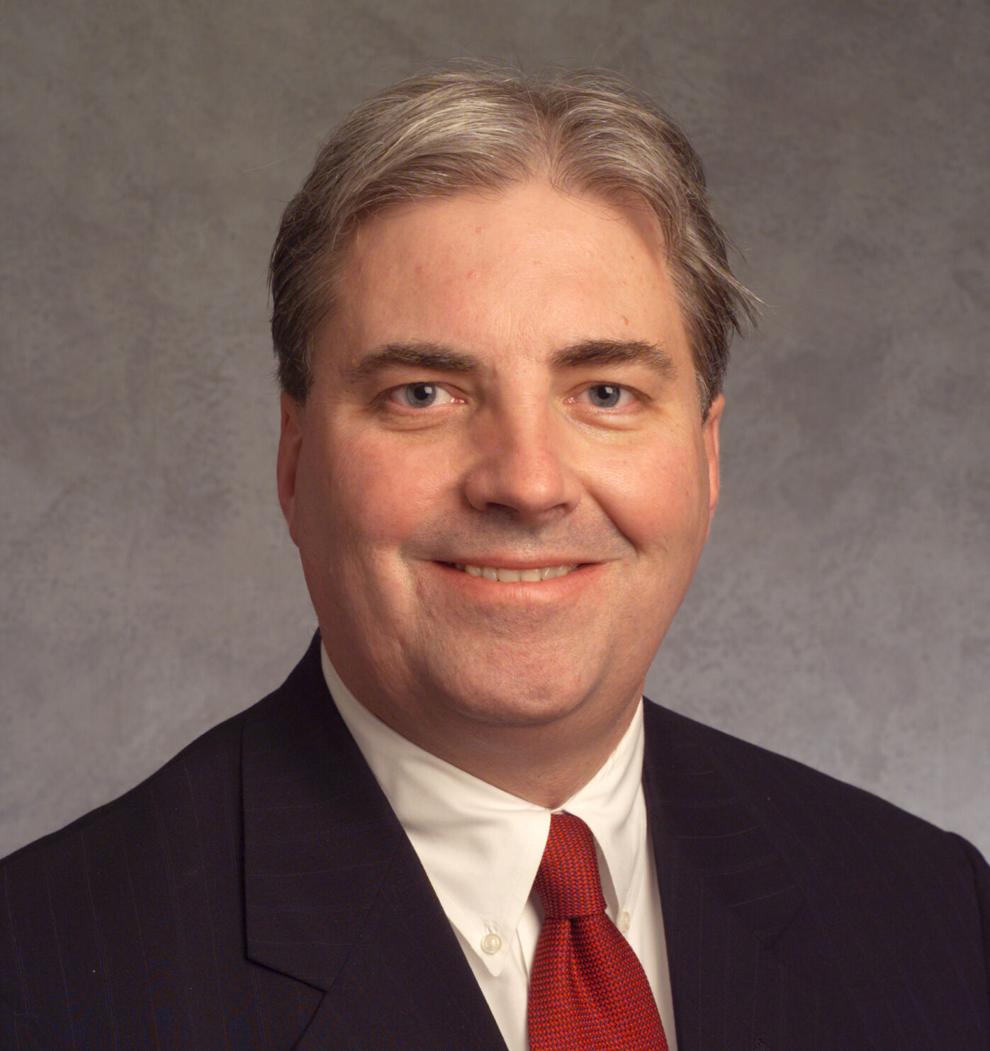 Jim Powers
"We fell in love with her the first time we saw her," said Jim Powers. "I grew up in an older house on Farnam Street in Dundee. The charm, the woodwork, four fireplaces, the brick – it was all we were looking for. "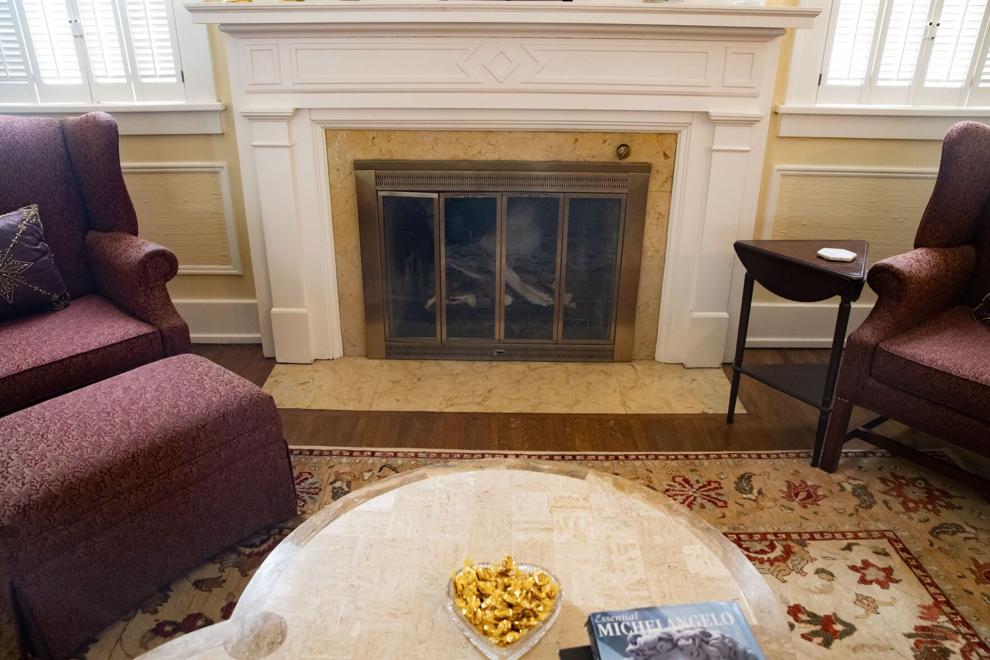 This fireplace is one of four in the Jim and Mary Powers home.
LILY SMITH, THE WORLD HERAL


The house once had a working kernerator blast furnace where residents could throw garbage and burn it. Laundry chutes made it easy to distribute electricity and electricity throughout the house.
An expansion in the 1930s helped increase the space to more than 5,000, and the couple opened up the kitchen further and added air conditioning. A maid's room on the second floor has been converted into a washroom.
"We really like it," said Powers. "Part of that is the neighborhood. We have great neighbors. It sits high on one of the prettiest streets in Omaha. Structurally, the house is rock hard. "