Downtown Omaha Lodge Deco reopens within the historic Redick Tower Native Enterprise Information
The exterior of the Hotel Deco on the corner of 15th Street and Harney Street in Omaha in 2011. The hotel is expected to reopen in the historic Redick Tower in late March.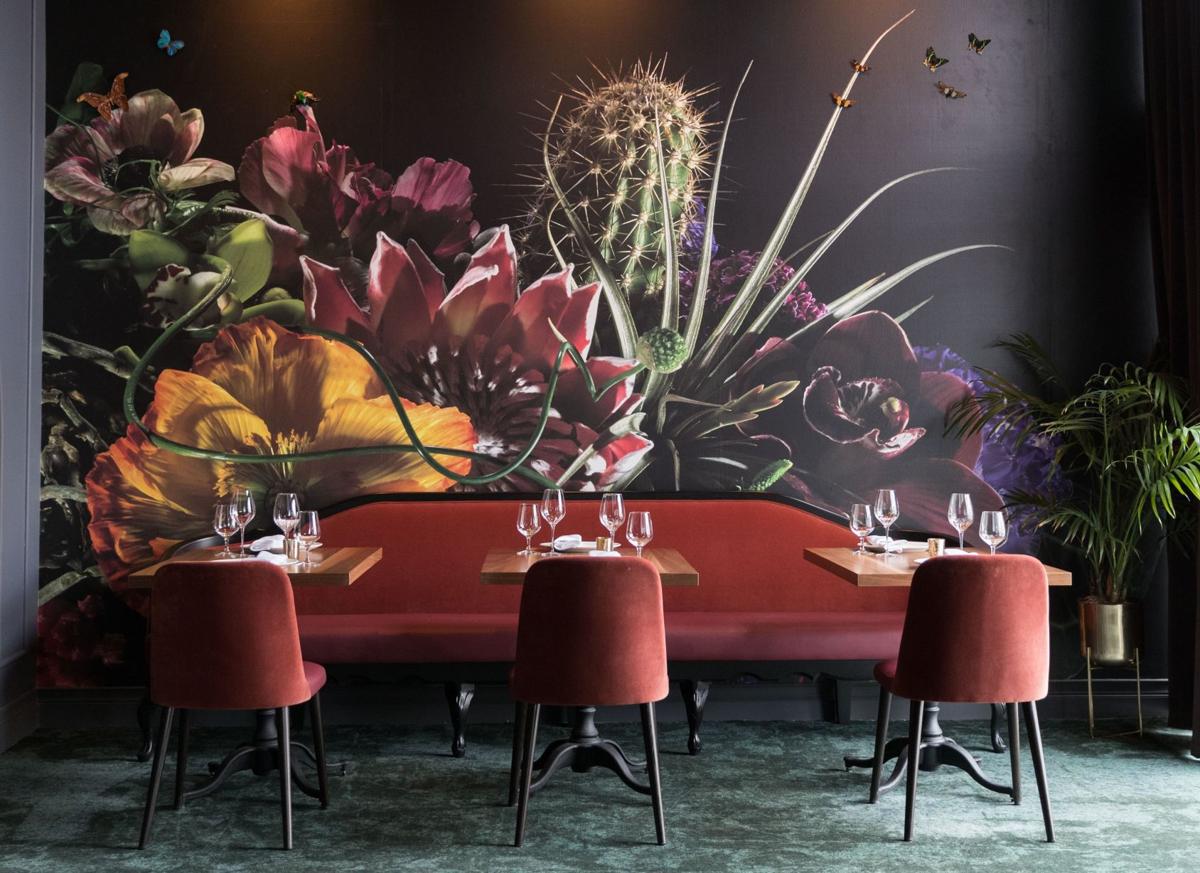 Dining area at Monarch Prime and Bar in Omaha.
The upscale Hotel Deco in downtown Omaha is in extensive rehab and is expected to reopen in the historic Redick Tower in late March, about a year after the pandemic closed.
When the 11-story hotel and its Monarch Prime and Bar restaurant closed at the start of the outbreak, around 65 employees were laid off.
To cover repairs and updates required to be competitive, the hotel owner is seeking permission from the city to impose a 2% occupation tax on hotel and restaurant sales.
Without the tax, which is expected to generate around $ 2 million over several years, the boutique hotel popular with movie stars, entertainers and business travelers could remain closed indefinitely, according to the planning department.
"This industry has just been hit so hard," said Jay Kline, vice president of business development for owner White Lotus Group. "These are challenging times. It is very difficult to keep a hotel up and running."
In addition to the revitalization of jobs, the property at 1504 Harney Street is an important part of the urban fabric in the inner city.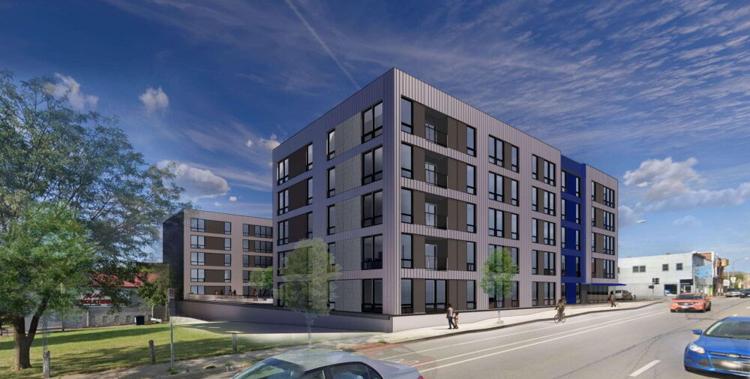 The Omaha Planning Department has recommended approval of the Redick Tower redevelopment plan, and the planning authority will consider Wednesday.